Welcome to the fascinating world of astrology! If you're new to this cosmic realm, you're in for an enlightening journey of self-discovery. In this blog post, we'll explore the basics of astrology, focusing on the three most essential signs that shape your personality and life path: the Sun, Moon, and Rising signs.
What Are The Big Three In Astrology?
The Sun Sign: Your Inner Essence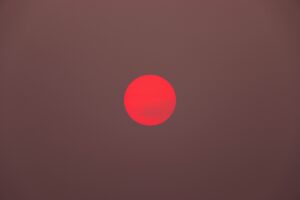 The Sun sign represents your core essence, the fundamental expression of your identity. It signifies your ego, vitality, and the traits you radiate to the world. To discover your Sun sign, you need to know your date of birth. A quick online search or consulting an astrologer can reveal this information.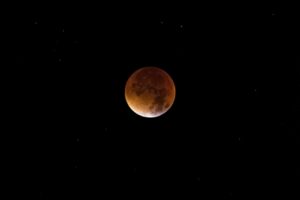 The Moon Sign: Your Emotional Landscape
The Moon sign reflects your emotions, instincts, and subconscious patterns. It delves into your inner world, revealing how you process and express feelings. To determine your Moon sign, you'll need to know your exact time and place of birth. This information will unlock valuable insights into your emotional nature.
The Rising Sign: Your First Impression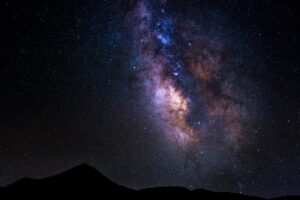 The Rising sign, also known as the Ascendant, represents how you appear to others and the mask you wear in social situations. It governs your physical appearance, demeanor, and the first impression you make. To find your Rising sign, you'll need your precise time and place of birth.
Conclusion
Understanding the interplay between these three signs is key to unraveling the complexity of your astrological makeup. Each sign brings its unique energy and influences different aspects of your life.
By embracing astrology, you embark on a journey of self-awareness, personal growth, and mindfulness. It provides a framework for understanding your strengths, challenges, and potential, helping you navigate life with greater clarity and purpose.
Remember, astrology is not a fixed destiny but a tool for empowerment. It invites you to embrace your cosmic blueprint while exercising your free will to shape your path positively. So dive in, explore your birth chart, and let the magic of the stars illuminate your journey toward healing, mindfulness, and personal growth.
Ready to embark on this cosmic adventure? Stay tuned for more astrology insights and practical tips to enhance your well-being and align with the rhythms of the universe. May your exploration of astrology bring you joy, wisdom, and a deeper connection to yourself and the world around you.
Namaste.