Ravi Chermala is a Yoga Instructor who infuses the healing properties of meditation, motivation, astrology and practicing mindfulness into his unique Ravi Yoga Classes.
At Ravi Yoga (run by Instructor and Entrepreneur Ravi Chermala), there is one focus: to heal through relaxation. By drawing together a combination of relaxation techniques, such as meditation and basic poses, Chermala has developed a unique approach to yoga. Guided by his own sense of mindfulness, Chermala strives to motivate the participants of his classes by providing them with tools and techniques that they can use again and again. Ravi is a fierce proponent of the notion that yoga is a powerful form of healing. Ravi's Classes are available both in-person (by appointment only) and in virtual settings.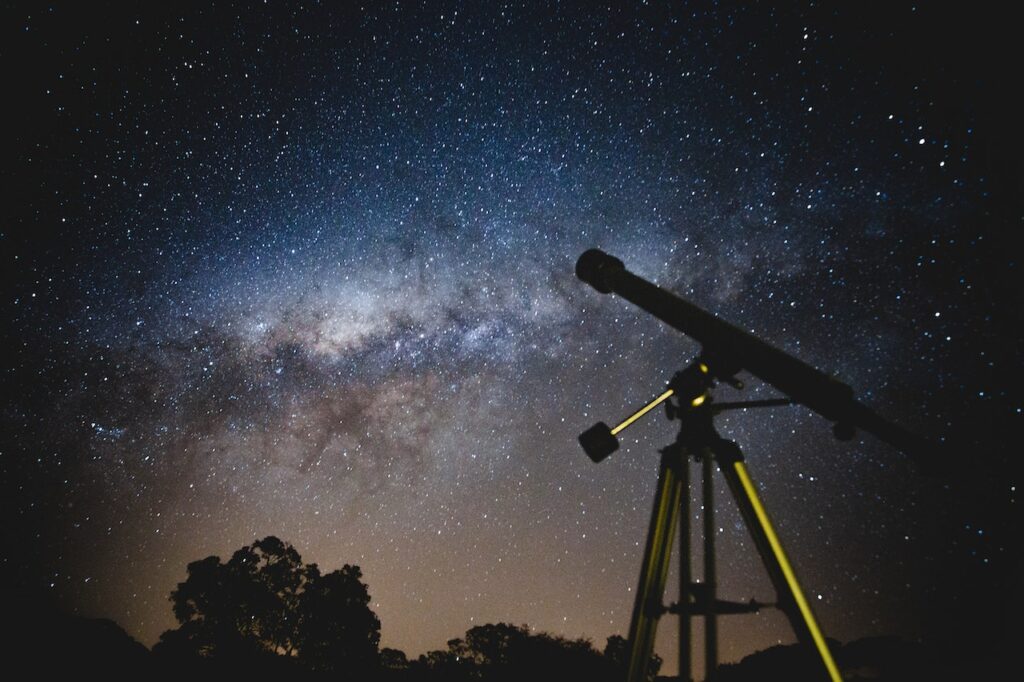 Amateur Astrologer
Astrology is about so much more than the Sun and the Stars! Ravi Chermala is and always has been fascinated by astrology. He primarily practices Vedic Astrology utilizing the Sidereal Natal Chart. In his classes, Chermala always sets emphasis on the importance of achieving a sense of peace and quiet. In fact, that's what he strives to help his students achieve in each and every class! Astrology is simply another tool that he utilizes to encourage his students to be more conscious and mindful, in all that they do. Chermala enjoys providing natal chart readings to returning students of his classes. Like yoga, he looks to astrology as a wonderful resource for anyone interested in pursuing a productive sense of healing and mindfulness.
Prior to launching his own Yoga and Astrology business: Ravi Yoga, Chermala worked with numerous startups on a consultant basis. Chermala is an expert in strategizing ways to positively promote a new business. He successfully carried this out for many clients over the years before finally deciding to launch his own startup. Drawing on his prior experience, Chermala was able to get his small business up and running by using the same strong strategies that have helped his clients achieve success again and again.