Ravi Chermala is a Yoga Instructor who motivates his students to practice mindfulness by embracing the healing power of meditation. 
Breathe in… Breathe out… If only it was that simple!  In the moments when we experience pain, anxiety or stress, it can be difficult to take the simple advice to "just breathe."  Although taking the time to pause and focus on breathing can turn your mood around, it can be difficult to embrace when there's so much weighing on your mind.  At Ravi Yoga, Ravi Chermala encourages his students to utilize yoga and meditation as tools and techniques for finding inner peace and calm… even when it isn't easy.
Ravi Chermala is a Yoga Instructor who specializes in the eight most popular styles of yoga: Ashtana, Power, Iyengar, Restorative, Vinyasa, Hot, Hatha and Kundalini. At Ravi Yoga, the Instructor and his students embrace yoga as a spiritual and physically energizing practice.
Ravi Chermala hosts daily Yoga Classes online in virtual settings.  Students tune in to join Chermala every single day, from all over the world!  In order to attend Chermala's Yoga Instruction Classes, you must register to receive the video call link.  Once you are registered as part of the Ravi Yoga family, you will receive a link every morning and midday to join in on the session.  Chermala's yoga sessions operate on a monthly subscription basis.  The Yoga Instructor's weekend lessons are targeted towards more advanced students, but anyone who is part of the Ravi Yoga fam is welcome to join!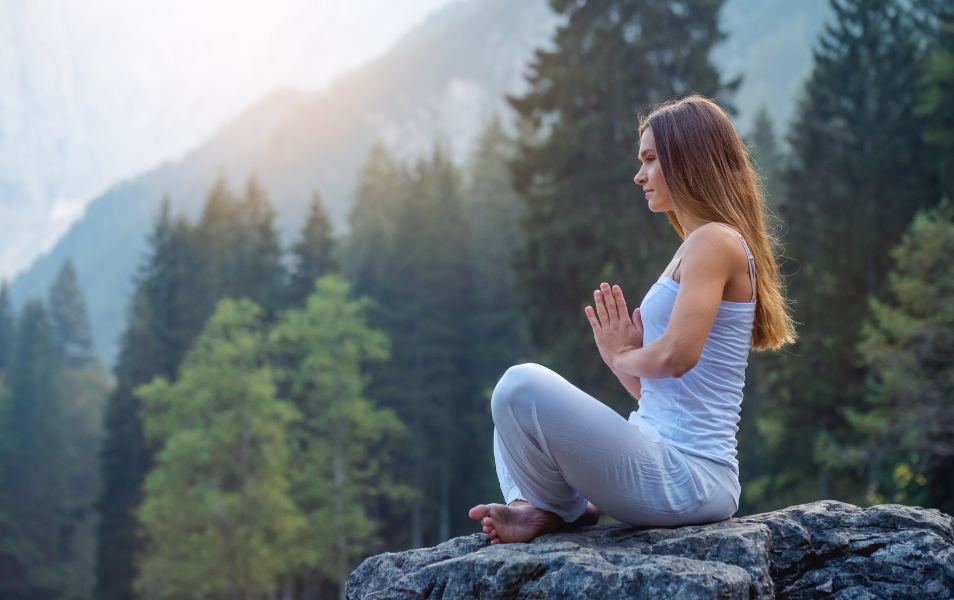 Ravi Chermala is now offering guided meditation classes at Ravi Yoga!  These courses are hosted similarly to his yoga sessions, in that you must join remotely via video call.  Guided by Chermala, students follow along with a meditation routine.  Empowered by meditation in his own personal life, Chermala is passionate about sharing knowledge of this practice with his students.  He embraces meditation as not only a way to achieve peace and calm, but also to heal the mind, soul and spirit.